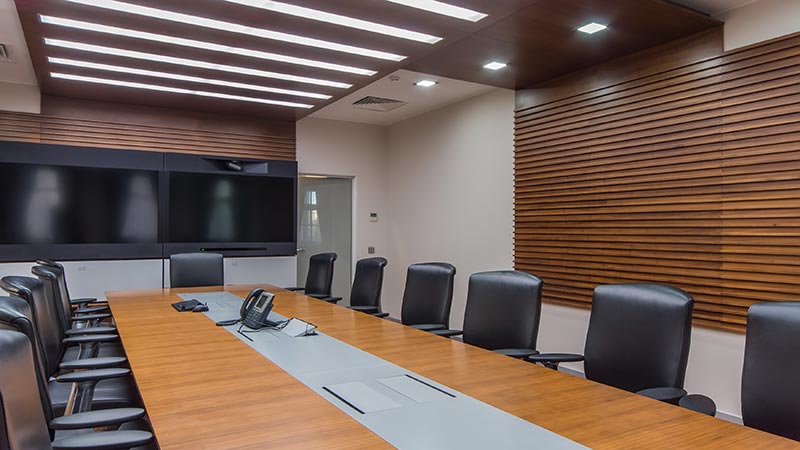 Overview of Lighting Controls
Lighting controls are simply the ability to turn a light on, off or dim in a space, either by a wall switch or at the fixture. SensorSwitch lighting controls automatically control the lights in a room with an occupancy sensor. The occupancy sensor detects a person has entered a space and will turn on the lights, turn lights on to 50%, or turn them off if the room is vacant. There are many benefits to lighting controls, such as daylight harvesting and customizable dimming.
Benefits of Lighting Controls
Energy Savings:

Lights are on only when needed

Saves Money:

Lower utility bills as the lights are off when a space is vacant

Convenience:

The lights turn on when you want them to

Energy Codes:

SensorSwitch products help you meet the code requirements

Ease of Installation:

Sensors easily connect to fixture or are within the fixture
Wired and Wireless Lighting Controls
Today there are options when selecting a lighting controls solution for your project or space; wired lighting controls or, more recently, wireless lighting controls. Read on to learn more.
Wired Lighting Control Solutions
The traditional option with the controls devices (occupancy sensors, wall switches, etc.) connected with line power. Wired controls require a line connection from each control device to the fixture and the wall switch.
Easily add more devices to customize your space
Customize light settings for indoor and outdoor applications
Wireless Lighting Control Solutions
This method uses a wireless protocol that enables the controls device to communicate with the fixtures in the room/space.
Eliminates running power wires between the controls device and the fixtures
Easy to install, saving time and money
Learn more about SensorSwitch Technology.
SensorSwitch offers a range of controls solutions to meet virtually any requirement, in both new construction and retrofit situations. Lighting controls are a great way to save energy – incorporating lighting controls can result in a 30-40% energy savings!
Standalone Control Solutions
Standalone solutions offer single room lighting control through the use of wall switches, occupancy sensors, photocells and time clocks that are programed to control fixed groups of lights independently. The SensorSwitch portfolio offers versatile standalone control solutions for a wide variety of applications.
Cost effective and can be used in most applications
Aid in code compliance with out-of-box behavior settings
No mobile app required; app can be used for advanced programming
Expandable lighting controls without network connection
Networked Control Solutions
Networked solutions connect devices across multiple rooms, floors, or buildings. To learn more about the nLight® networked lighting control solutions, visit nlight.acuitybrands.com.
Simple to specify, design, install, and set up, helping to achieve code compliance with either CAT 5e wired controls
Ideal for virtually any application, small to large, indoor to outdoor, providing seamless lighting control for one room, a whole building, or an entire site
Provides unmatched flexibility by connecting light fixtures, sensors, and other control devices
SensorSwitch products enhance the appearance and functionality of a wide variety of environments, from private offices, to conference rooms, to cavernous warehouse spaces. Whatever the requirement, there is a SensorSwitch product to help you fulfill it.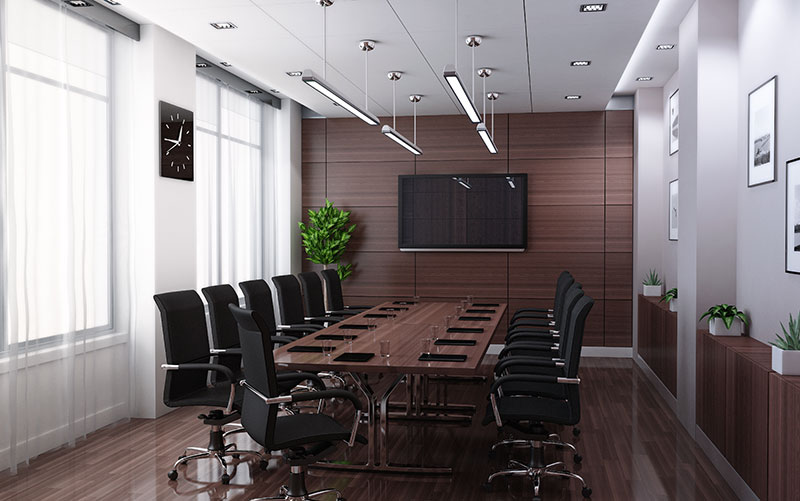 Private Offices and Conference Rooms
Utilize controls in small rooms like private offices to conserve energy when the space is unoccupied. SensorSwitch offers wall switches, ceiling mount, and fixture embedded sensors to meet the coverage pattern needs for the space. Wired and wireless solutions are both perfect for this application; consider the JOT wireless solution.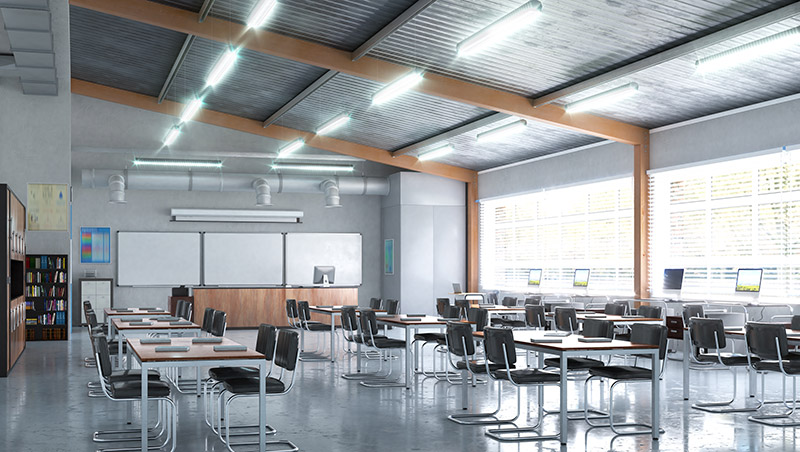 Classrooms and Training Facilities
Classrooms, either in a school or training facility, are an ideal place for occupancy sensors. The sensor should be placed either in the corner of the room using a wide view sensor (WV) or in the center of the room using a ceiling mount sensor (CM). Classrooms are also a great application for sensors with PDT (PIR and Microphonics™) technology. Learn more about PDT technology.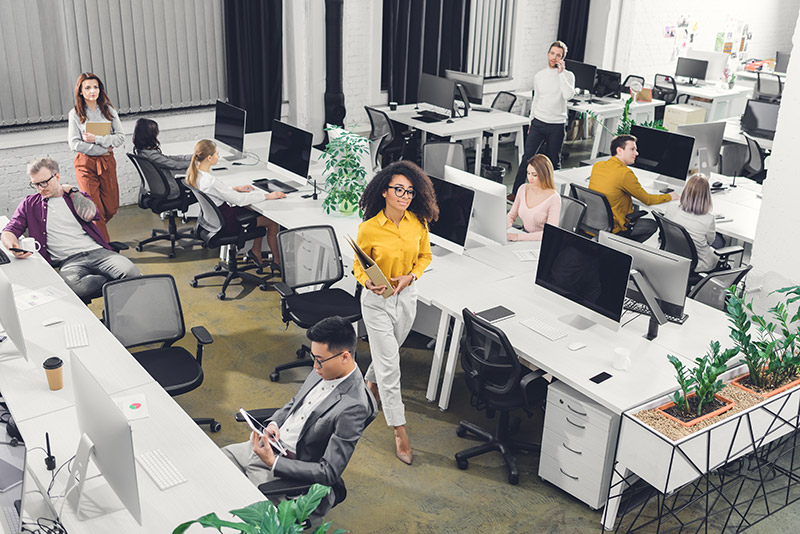 Open Office
Larger rooms with wide open spaces have unique challenges. A larger room requires sensors with wider coverage patterns, and large rooms may have obstacles, such as cubicles or filing cabinets, that can block the sensor's view. The best controls for these rooms are sensors with PDT (PIR and Microphonics); the sensor will be able to see room occupants as well as hear them if behind an obstruction.
Warehouse
A warehouse generally has ceiling heights of 30 to 45 feet and requires fixture-mount sensors that control each fixture independently. Interchangeable lenses enable the ability to adapt to various ceiling heights in a warehouse, from 8 feet up to 45 feet.